Myoko Kogen Snow Report 14th March 2014: The rain finally turns to snow
Myoko Kogen Snow Report
The temperature has dropped overnight changing the light rain that was coming down yesterday into snow.
Waking up to 20cm fresh snow here in Akakura and more to come throughout the day.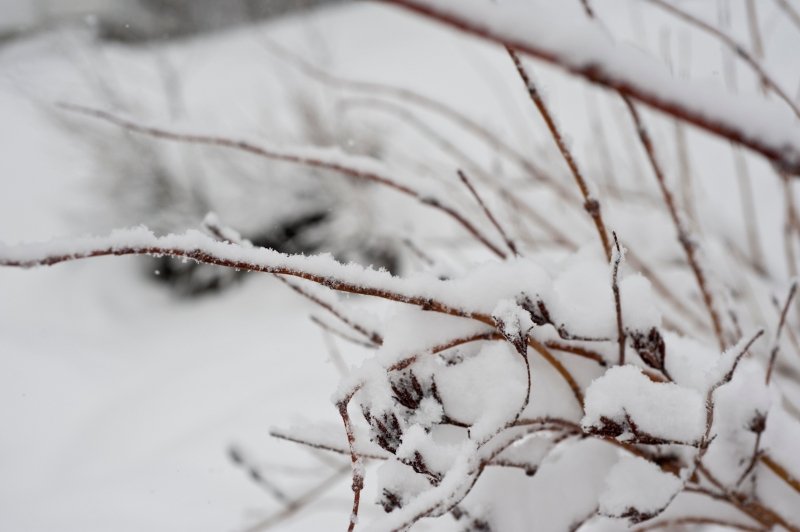 Book your best Myoko accommodation deals now!
Current snow and weather conditions in Myoko now
24 Hr Snow Fall: 20cm
Current Snow Depth at Base: Official
Current Snow Conditions: Fresh snow on and off piste
Current temperature at base: -4° at 10:30am
Current Weather: Moderate Snow
Current Visibility: Fair
Don't forget! Got a great Myoko ski video that you'd like to share? Or would you like to show yourself off at The Daily Flake to the world by presenting a guest Myoko snow report? Upload your best efforts and then contact us with the details! Note: We are not a fan of 5 minutes of polecam face shots. Sorry, we prefer something a little more creative.
The Daily Myoko Kogen Snow Report is proudly presented by Myoko Snowsports and The Daily Flake
Myoko Kogen Snow Report 14th March 2014: The rain finally turns to snow