Myoko Kogen Snow Report 15th March 2014: Soft snow
Myoko Kogen Snow Report
The sun is back out today giving great views over the valley with a light haze and great fresh soft snow from the past 24 hours.
Look out for the north facing slopes for the best snow conditions.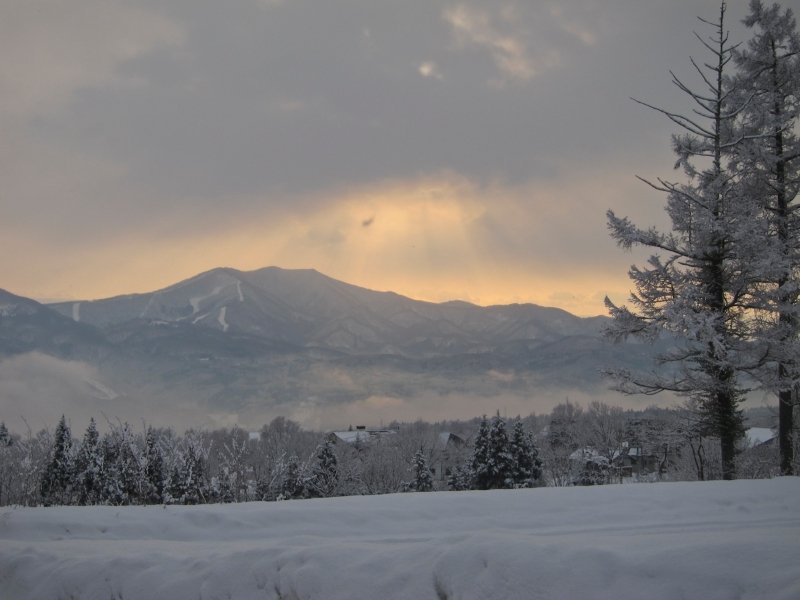 Book your best Myoko accommodation deals now!
Current snow and weather conditions in Myoko now
24 Hr Snow Fall: 25cm
Current Snow Depth at Base: Official
Current Snow Conditions: Soft Groomers and good snow on north aspects
Current temperature at base: -2° at 10:00am
Current Weather: Sunny with a high haze
Current Visibility: Great
Don't forget! Got a great Myoko ski video that you'd like to share? Or would you like to show yourself off at The Daily Flake to the world by presenting a guest Myoko snow report? Upload your best efforts and then contact us with the details! Note: We are not a fan of 5 minutes of polecam face shots. Sorry, we prefer something a little more creative.
The Daily Myoko Kogen Snow Report is proudly presented by Myoko Snowsports and The Daily Flake
Myoko Kogen Snow Report 15th March 2014: Soft snow