Myoko Kogen Snow Report 2 January 2014
IT'S SNOWING 🙂 and hard, with 40cm in the last 8 hours overnight, today is a powder hounds dream
Don't forget! Got a great Myoko ski video that you'd like to share? Or would you like to show yourself off at The Daily Flake to the world by presenting a guest Myoko snow report? Upload your best efforts and then contact us with the details!
Here are a couple of shots of what is happening in the Akakura Onsen village, it's still coming down hard!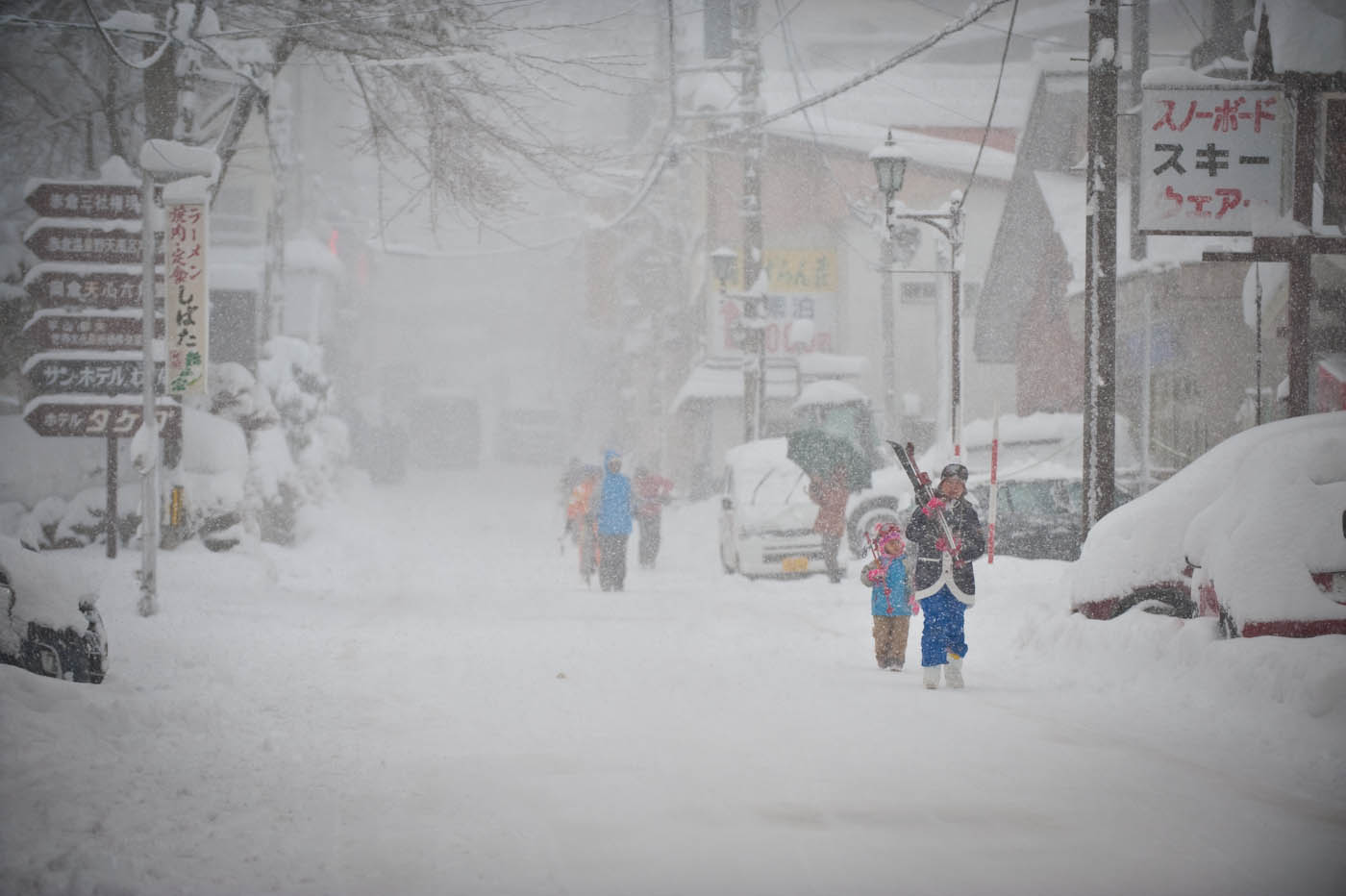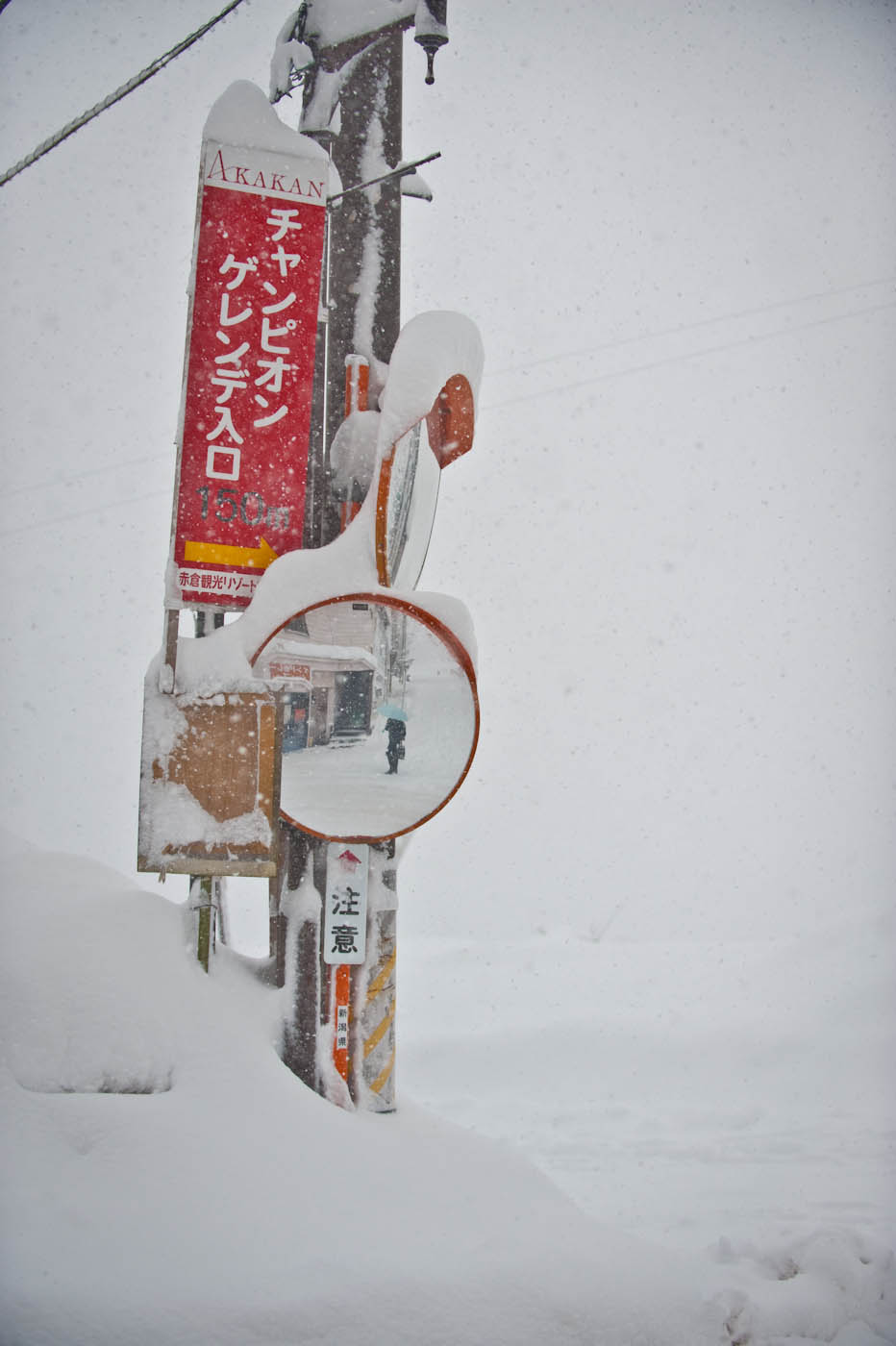 If you missed it on yesterdays Myoko Snow Report, the New Years midnight fireworks at Madarao went off with a bang (literally). There's an album of photos to check out on our Facebook page.
A powder hound will have a hoot today.
24 Hr Snow Fall: 45cm
Current Snow Depth at Base:  1m of compact base
Current Snow Conditions:  Powder everywhere
temperature: -6° at 8:30am
Current Weather: Overcast, snowing hard.
Current Visibility:  Cloudy, in the trees will be excellent
Be careful when travelling. This is Route 18 today.

Myoko Kogen Snow Report 2 January 2014