Myoko Kogen Snow Report 21st January 2014
The calm before the storm
Myoko Kogen Snow Report
The weather calmed down yesterday and even though it went from sunshine to flat light the conditions were fantastic, fresh powder still to be found everywhere. There has been a further few centimetres added overnight adding a soft top to the base. Temperatures have remained cold today with some occasional heavy bursts of snow. Up on the mountain it's pretty much a whiteout with limited visibility.
Above: Myoko Snowsports instructor and all round nice guy Leif makes the most of his day off slaying the powder of Myoko.
Don't forget to book your Myoko accommodation soon (if you haven't already). Hotels are filling up!
Yesterday we hiked up Mt Maeyama and this is the view from the top, not bad!
Don't forget to visit Shibata restaurant in Akakura and get a free plate of edamame when you visit.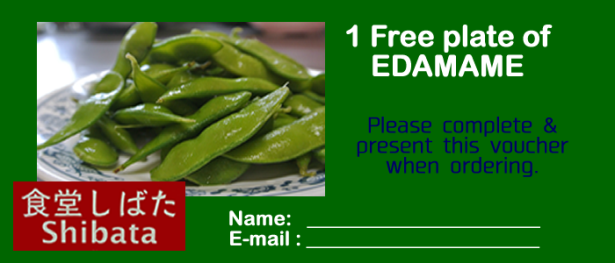 Current conditions in Myoko now
24 Hr Snow Fall: 5cm
Current Snow Depth at Base: Around 2.6m base at Akakan and less at others
Current Snow Conditions: Soft groomers with powder for the adventurous.
Current temperature: -4° at 8:30am
Current Weather: Some fog and clouds moving in for the next storm front
Current Visibility: Quite thick fog and low light, take care out there.
Important update:
The shuttle bus from Akakura to Arai Road station has been cancelled for this season. It may begin operations again next season. Thanks for your patronage.
Upcoming events:
This Saturday 25th and Sunday 26th there will be a national ice carving competition at Matsumoto Castle. There will be food stalls, entertainment and a giant ice slide. Matsumoto is about 2 hours by public transport from Myoko.
Don't forget! Got a great Myoko ski video that you'd like to share? Or would you like to show yourself off at The Daily Flake to the world by presenting a guest Myoko snow report? Upload your best efforts and then contact us with the details! Note: We are not a fan of 5 minutes of polecam face shots. Sorry, we prefer something a little more creative.
Myoko Kogen Snow Report 21st January 2014