Myoko Kogen Snow Report 21th February 2014: Sun short lived
 Myoko Kogen Snow Report
The sun came out yesterday for the first time in the past week but has disappeared as quickly as it appeared with heavy snow falling in the last 12 hours.
Even though it is currently snowing we are still expecting the sun to come back out in the next couple of days.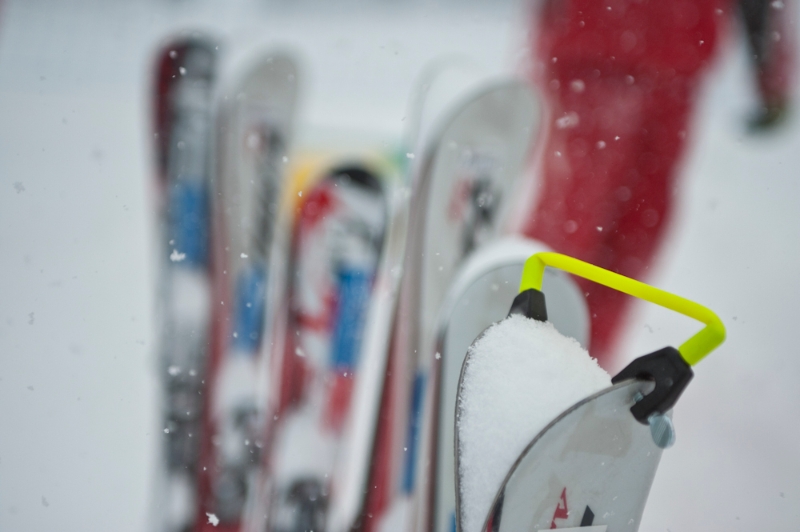 Book your best Myoko accommodation deals now!
Current snow and weather conditions in Myoko now
24 Hr Snow Fall: 20cm
Current Snow Depth at Base: 
Current Snow Conditions: Fresh powder on and off piste.
Current temperature at base: -7° at 3:00pm
Current Weather: Moderate to heavy snow
Current Visibility: Ordinary but the snow conditions make up for it.
Don't forget! Got a great Myoko ski video that you'd like to share? Or would you like to show yourself off at The Daily Flake to the world by presenting a guest Myoko snow report? Upload your best efforts and then contact us with the details! Note: We are not a fan of 5 minutes of polecam face shots. Sorry, we prefer something a little more creative.
The Daily Myoko Kogen Snow Report is proudly presented by Myoko Snowsports and The Daily Flake
Myoko Kogen Snow Report 21th February 2014: Sun short lived