Myoko Kogen Snow Report 23rd January 2014
Powder Powder Powder!
Myoko Kogen Snow Report
It snowed all yesterday and is still snowing a little now however it looks to be the end of this storm for now and when the clouds finally break we are going to be left with some biblical style powder! Tomorrow is looking like a bluebird day and then the snow will return again on late Saturday and Sunday.
You will see some NHK TV crew walking around town today. There will be a special screened this Sunday on NHK BS-1 channel at 5pm looking at the growing foreign market in Myoko Kogen.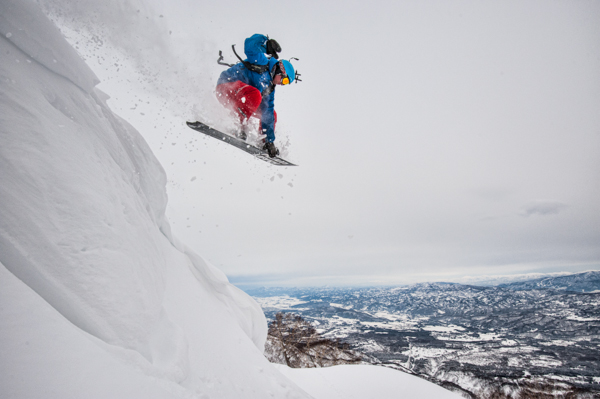 Myoko Snowsports instructor Leif earlier this week making the most of the fresh snow while on a hike, yeah boi! Photo: Matty Hull – www.themattimage.com
Don't forget to book your Myoko accommodation soon (if you haven't already). Hotels are filling up!
Over in Madarao Kogen they've had a fresh top up of 5-10cm. Visibility is fair lower down and more difficult higher up. Snow condition is good
Current snow and weather conditions in Myoko now
24 Hr Snow Fall: 60-80cm
Current Snow Depth at Base: Around 2.9m base at Akakan and less at others
Current Snow Conditions: Heaps of powder on top of a very established base
Current temperature: -6° at 8:30am
Current Weather: Fog and cloudy but due to clear soon
Current Visibility: Quite thick fog and low light, take care out there.
Don't forget to visit Shibata restaurant in Akakura and get a free plate of edamame when you visit.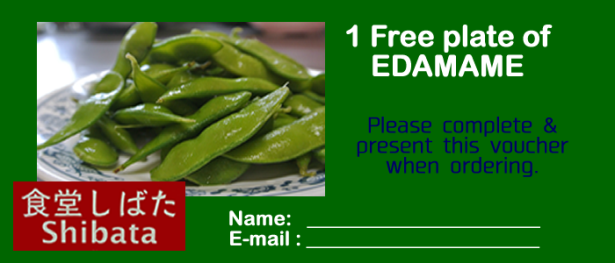 Important update:
The shuttle bus from Akakura to Arai Road station has been cancelled for this season. It may begin operations again next season. Thanks for your patronage.
Upcoming events:
This Saturday 25th and Sunday 26th there will be a national ice carving competition at Matsumoto Castle. There will be food stalls, entertainment and a giant ice slide. Matsumoto is about 2 hours by public transport from Myoko.
Don't forget! Got a great Myoko ski video that you'd like to share? Or would you like to show yourself off at The Daily Flake to the world by presenting a guest Myoko snow report? Upload your best efforts and then contact us with the details! Note: We are not a fan of 5 minutes of polecam face shots. Sorry, we prefer something a little more creative.
Myoko Kogen Snow Report 23rd January 2014