Perfection
After a few days and nights of heavy snow, the sun is now out and it's a perfect day!, soft groomers, powder in the trees, amazing!
24 Hour Snow Fall: 30 – 40 cm
Current Snow Depth at Base: Approximately 2.2m
Current Snow Conditions: 
temperature: -4° at 8am
Current Weather: Sunshine
Current Visibility: clear
A guest staying at the Akakura Kanko hotel starting their day skiing, not a bad view to start off hey!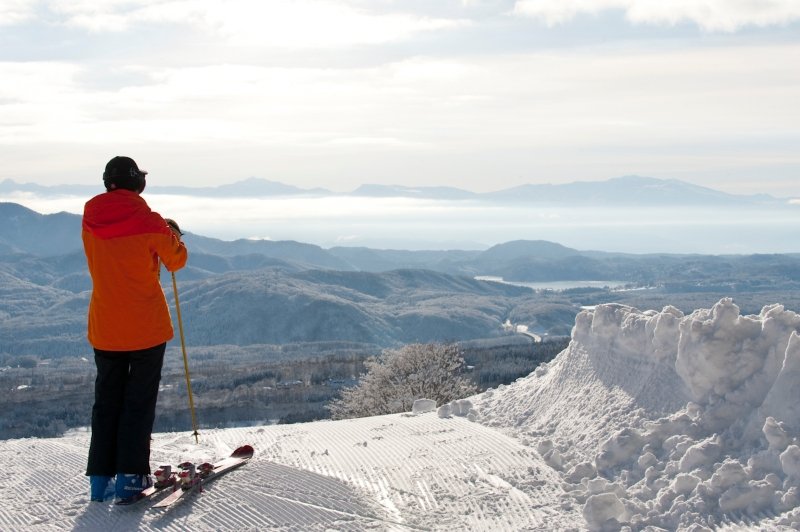 How does your office look today? 😉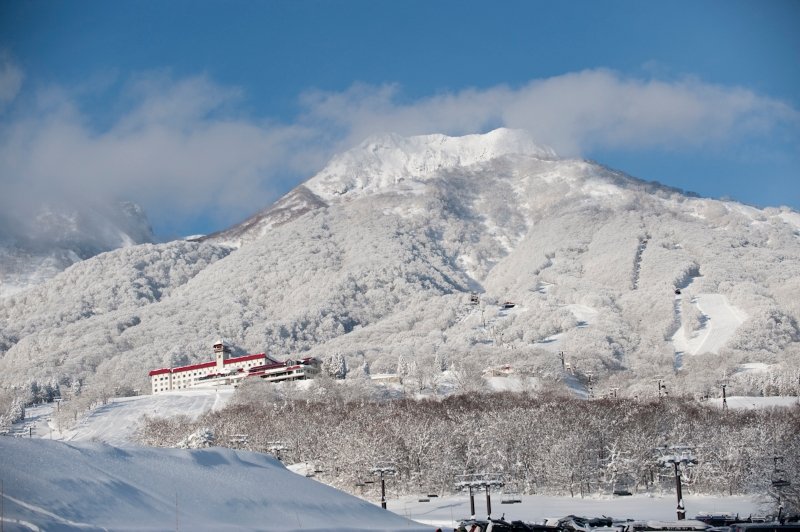 Damo out in the powder this morning, nice turns!