Myoko Kogen Snow Report 7th January 2014
A gorgeous bluebird day in Myoko
Myoko Kogen Snow Report
With awesome snow falls yesterday and into last night we have no awoken to a perfect morning here in Myoko Kogen, not a cloud in the sky and plenty of powder, get amongst it!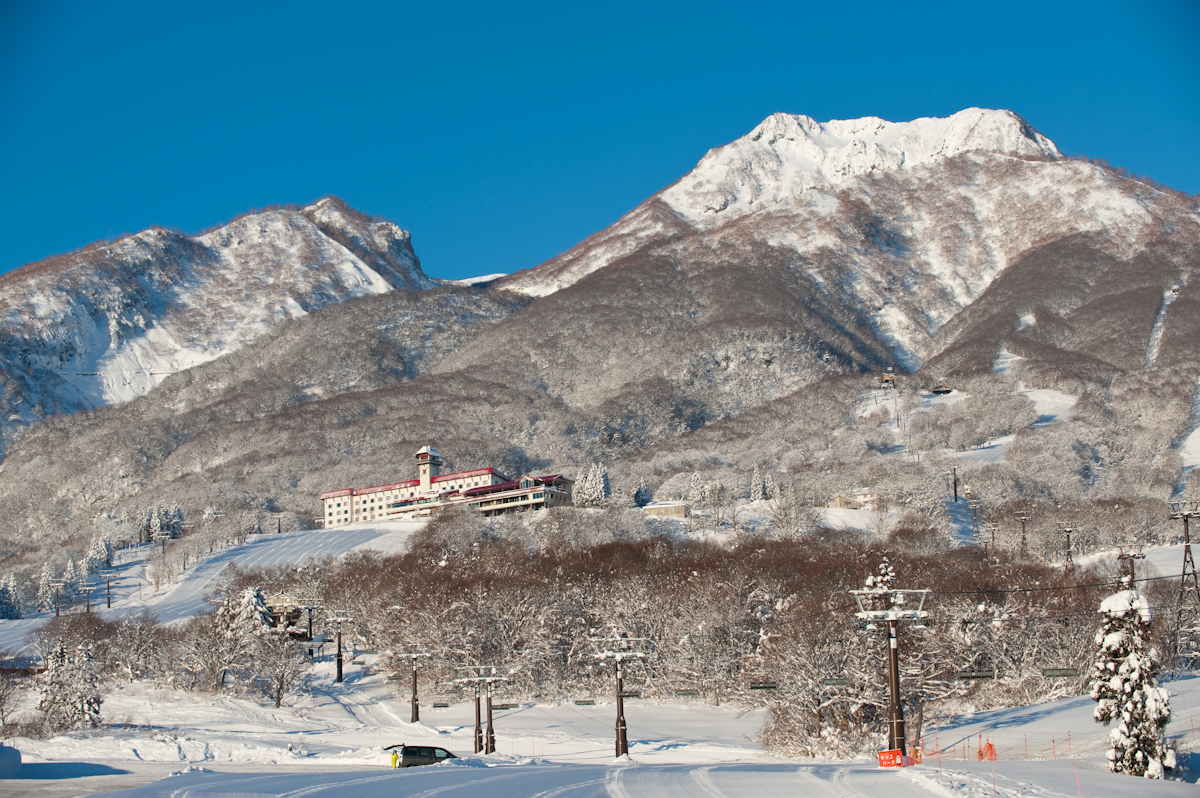 Above: The famous Akakura Kanko hotel with the peak of Mt Myoko towering above.
Below: The peaks of Madarao Kogen across the valley looking pretty awesome.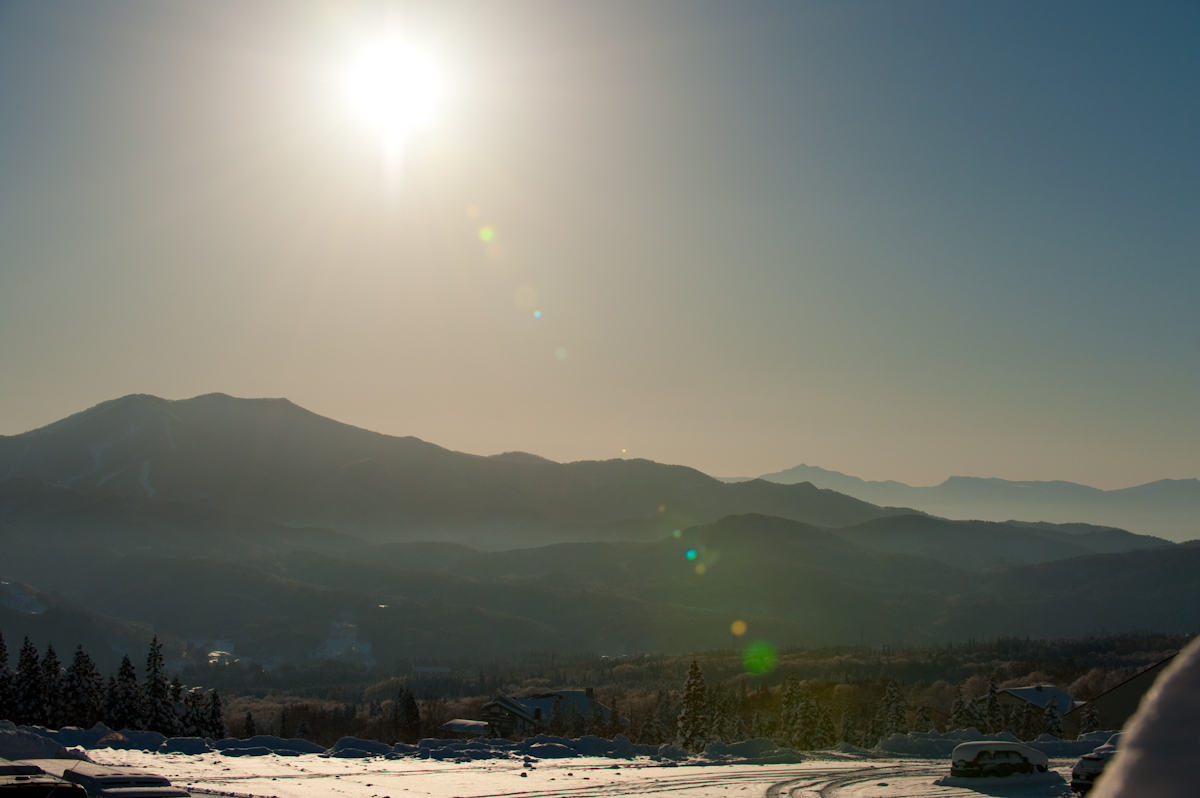 It was definitely a cold night last night.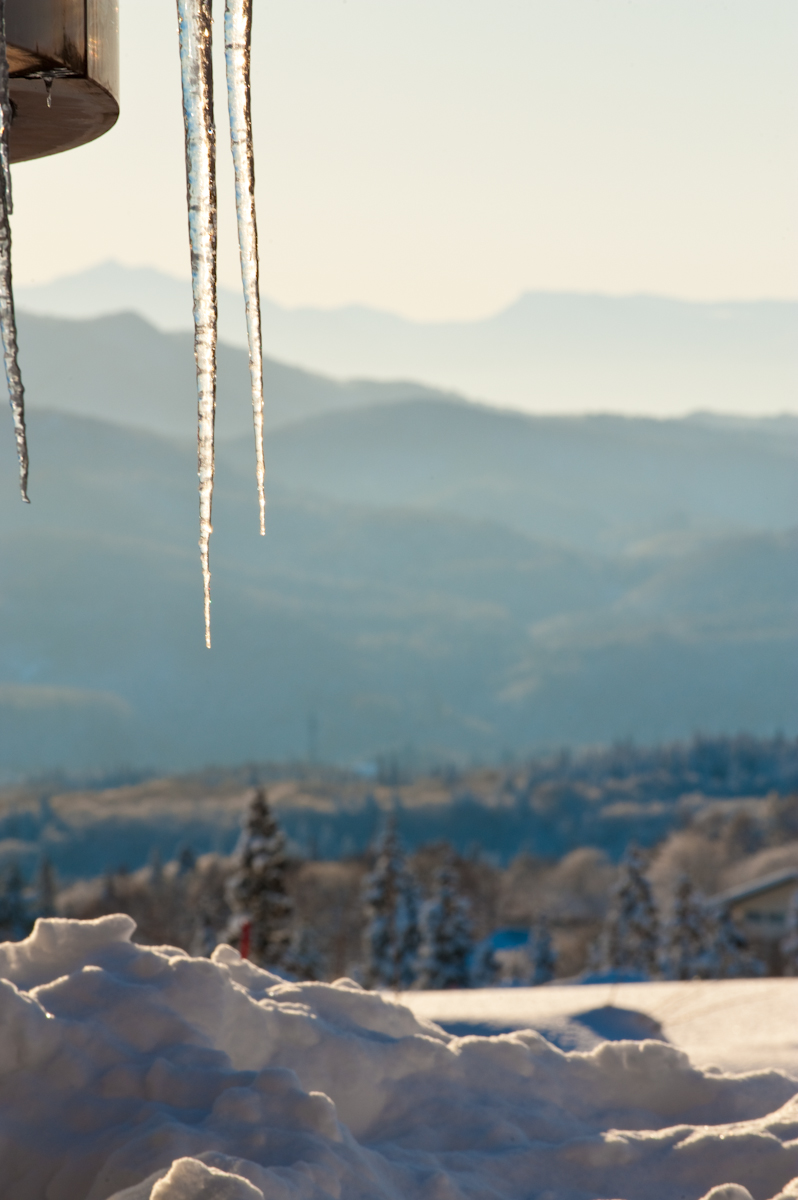 Happy skiers at the top of
Myoko Suginohara
this morning
Don't forget to book your Myoko accommodation soon (if you haven't already). Hotels are filling up!
Current conditions in Myoko now
24 Hr Snow Fall: 15-20cm
Current Snow Depth at Base: 1.2m of compact base – varying across the resorts
Current Snow Conditions: Fresh snow and perfect groomers
Current temperature: -5° at 9am
Current Weather: Perfect bluebird, not a cloud in the sky!
Current Visibility: completely clear, from the top of Akakura you should be able to see all the way to the Sea of Japan and from Suginohara you may be able to see Mt Fuji off on the horizon.
Don't forget! Got a great Myoko ski video that you'd like to share? Or would you like to show yourself off at The Daily Flake to the world by presenting a guest Myoko snow report? Upload your best efforts and then contact us with the details!
Myoko Kogen Snow Report 7th January 2014